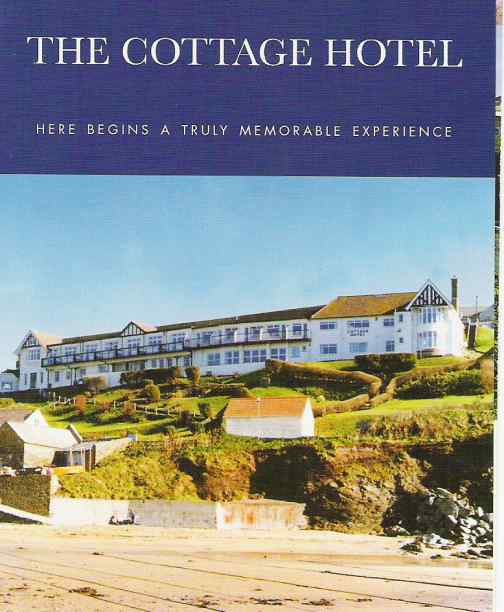 Hope Cove, Cottage Hotel
Hope Cove is a delightful place, and the Cottage Hotel sits neatly across the front of the Bay. You can't miss it. Built in 1890, it now looks much as it did in those times, and although modern in its outlook, it still has the charm of a hotel seen in all those Agatha Christie films. During the Second War it was used by the Airforce as quarters for the personel maning the Radar at the nearby fighter station at Bolbery Down.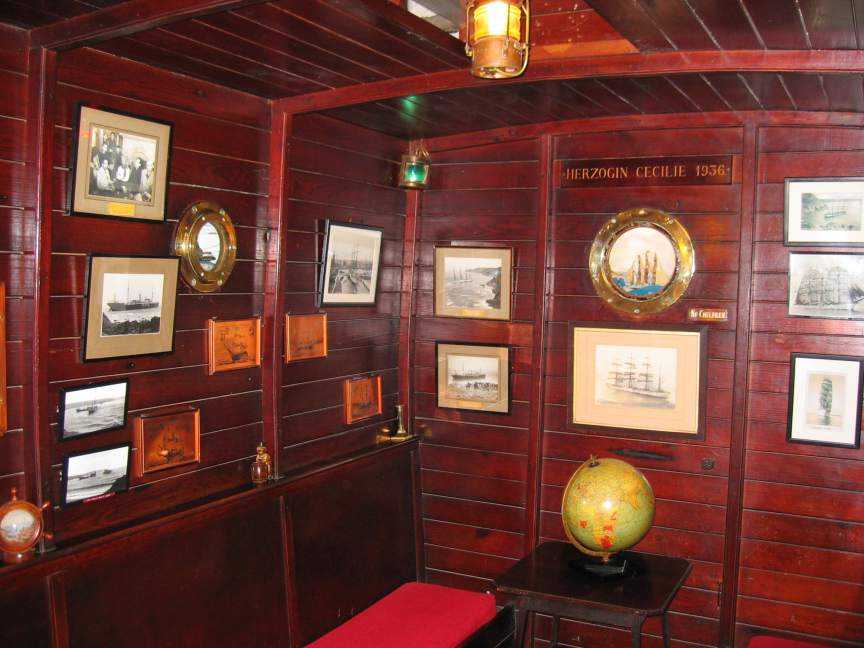 Now used as a Snug.
Quite how the chart room got to the hotel is a bit of a mystery. Probably gathered up by fishermen, or sold of by Sven to defray expenses. Even so its a lovely little thing to see and has loads of great photos of the Hertzogin Cecillie and other local shipwrecks.Lunch is pretty good as well so book early.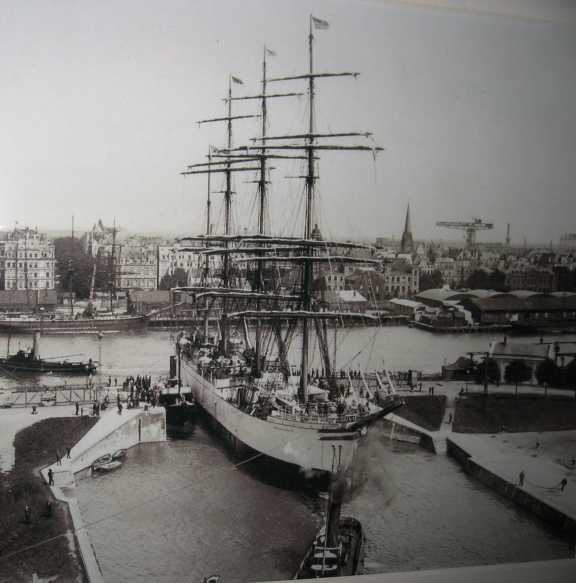 The Duchess in the Dock.