On October 27 1916, the Salcombe lifeboat, William and Emma, was launched to go to the aid of a stricken Plymouth schooner Western Lass that was aground at Lannacombe Bay.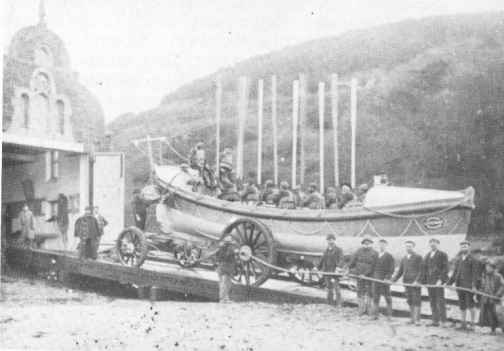 The Salcombe Lifeboat.
Fifteen men took her out in the teeth of a furious southwesterly gale and managed to cross the notorious Bar at the mouth of Salcombe Harbour. As the lifeboat made its may through the huge breakers on the Bar, a message came to say that the Prawle Rocket Company had been able to save all of the crew and the lifeboat was not needed. Unfortunately there was no way of getting a message to the lifeboat so it plunged on through the stormy sea to the wreck of the Western Lass. The cox'n, Samuel Distin, could see the rocket line hanging off the schooner and in the pale light of dawn realised that there was no one left to save.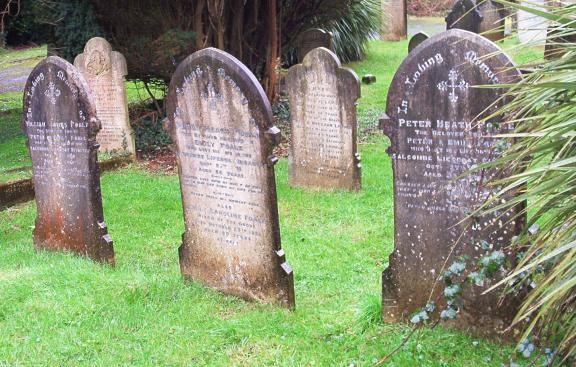 William James Foale – Peter Heath Foale (Senior.)Peter Heath Foale (Junior)
All the lifeboats crew were by now soaked right through and freezing cold. There was nothing left but to get safely back. As they approached the Bar with its huge turbulent breakers some must have doubted the wisdom of trying to get through but in the end they streamed a sea anchor from the stern and took in most of the sail. Just as these preparations were complete a massive wave hit the stern of the boat throwing it broadside to the waves. All the crew were thrown in a great heap to the other side of the boat so when the next wave hit, it just turned the boat over and threw all the men into the sea.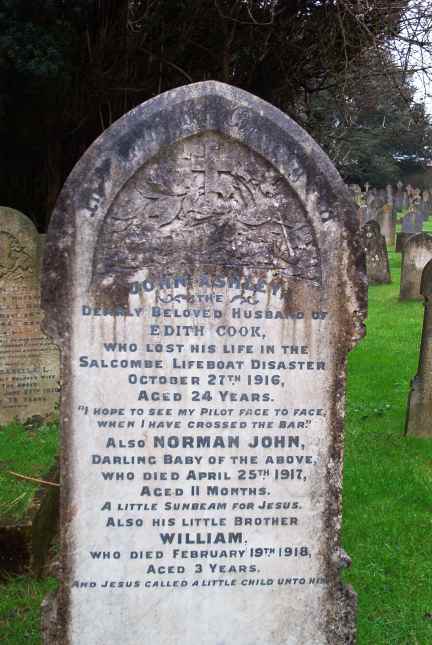 John Ashley.
Several of the men managed to hang on to the upturned hull of the boat but in the end all but two were swept away. 'Eddie' Distin and William Johnson were the only two to still be alive when the wreckage of the lifeboat was washed up under Rickham.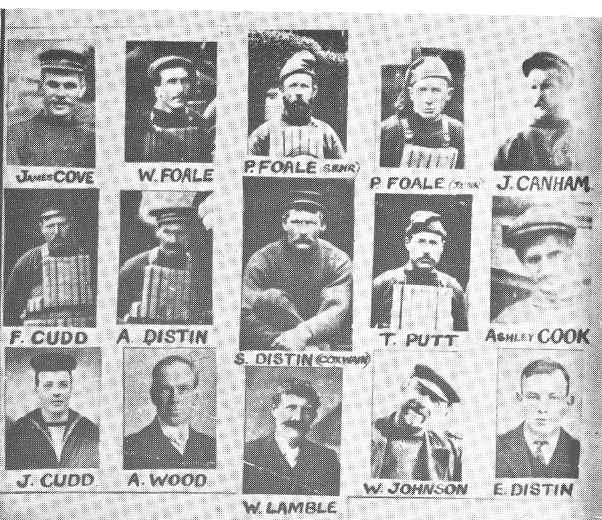 The Brave Crew.
To a small community such as Salcombe such a disaster was a hammer blow, but with the Great War running its brutal course life just had to go on as many a wrecked or torpedoed seamen would still look for help from these small coastal villages. A new lifeboat was found and with it a new crew. But the Cox'n was one of the survivors, 'Eddie' Distin.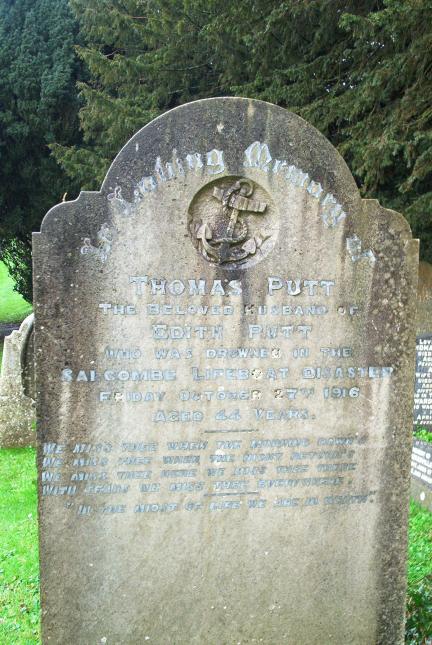 Thomas Putt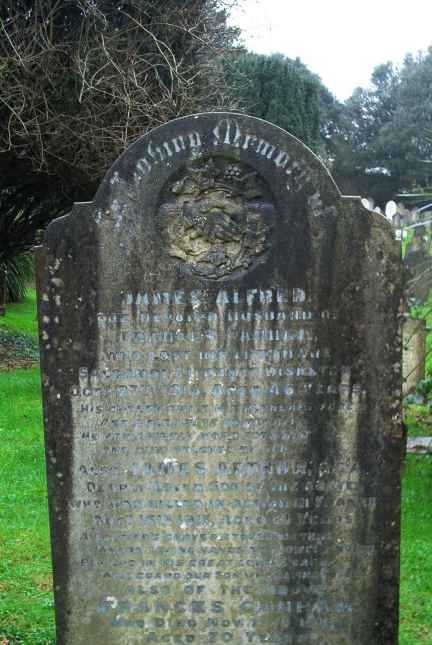 James Alfred Canham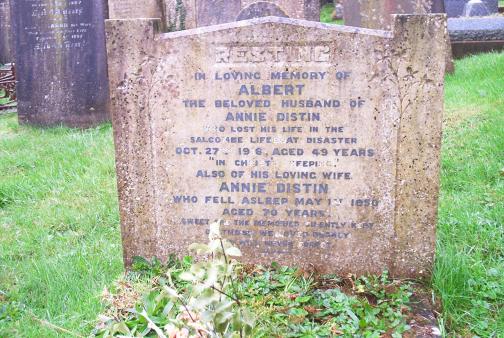 Albert Distin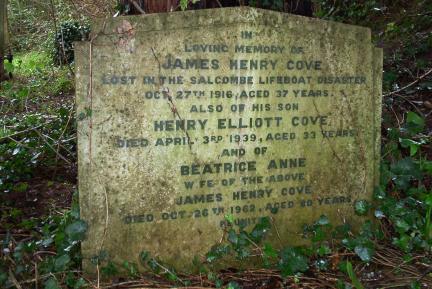 James Henry Cove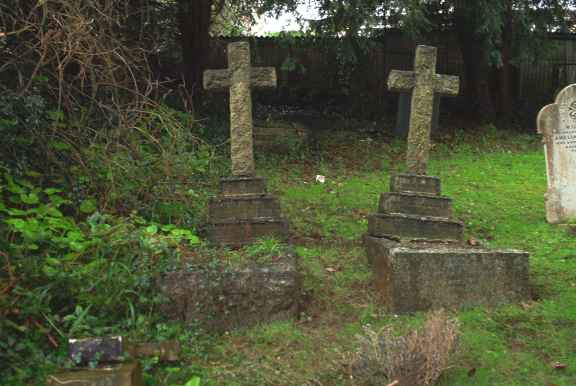 John Ambrose Cudd – Francis Cudd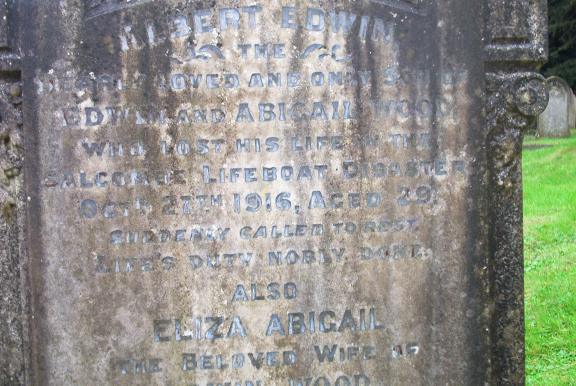 Albert Edwin Wood
---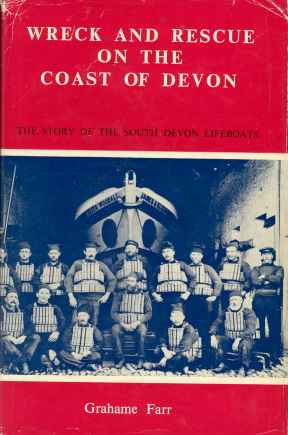 These books are great references but they are now out of print.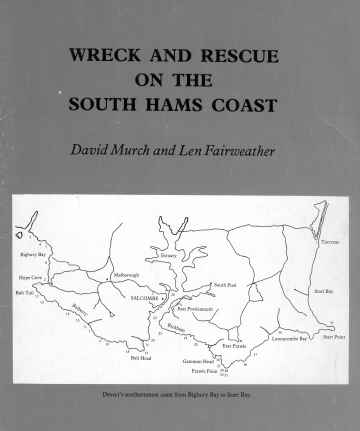 These books are great references but they are now out of print.
You should be able to find them second hand.