If you look at any map of the southern tip of Africa, you will see the locations of many shipwrecks marked quite clearly. Some like the famous Birkenhead, have long since slipped beneath the waves, and only their memorials remain.
However, many lie rusting on wild and empty beaches, and some are right alongside the marine parades in cities like Cape Town. If you have not got the time to dive, then this shipwreck trail will take you to some of the most beautiful and untamed sea scapes anywhere in the world, and fill your head with some of the truly great and tragic wreck stories.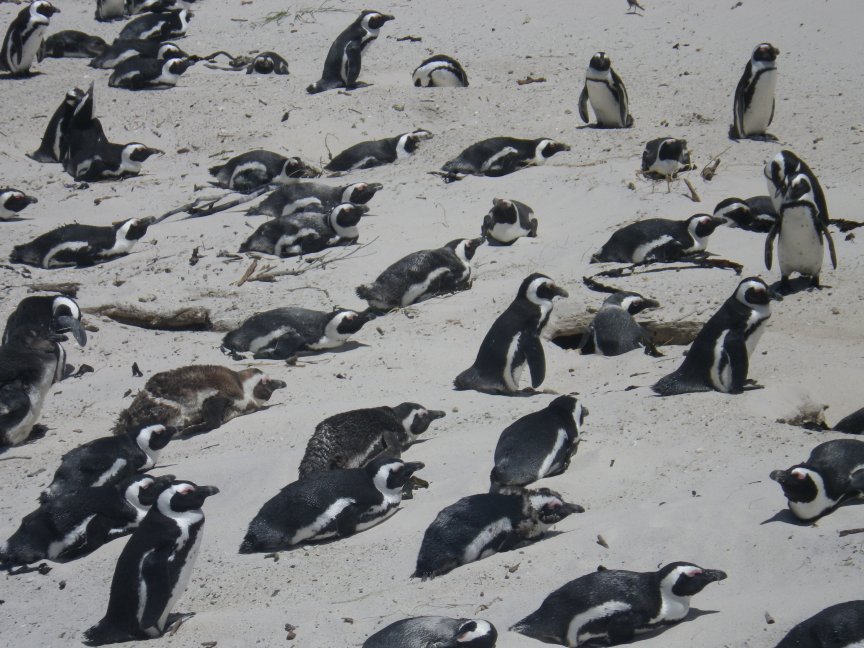 Jackass penquins at Simond's Town
On the way you will see whales at Hemanus, dolphins almost everywhere, and the famous 'Jackass' penguins.The country side is glorious and passes through some of the best wine producing country in the world. Enjoy.
Whilst I have visited all the wreck sites, and gathered a lot of material, I must record my appreciation for two books which proved to be invaluable.
First is Brian Wexham, and his excellent book 'Shipwrecks of the Western Cape' which I found in a second hand bookshop, and 'Shipwrecks and Salvage in South Africa' by Malcolm Turner, which I bought at the Cape of Good Hope.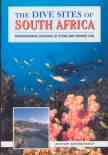 'click' the book to learn more
Any mistakes are mine, and should not be blamed on these two excellent authors.